Kathryn Wilber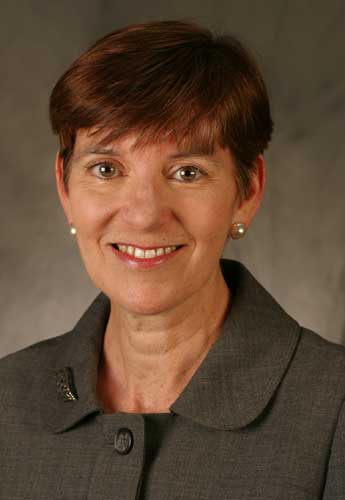 Kathryn Wilber is Senior Counsel, Health Policy at the American Benefits Council, a trade association based in Washington, D.C. representing primarily Fortune 500 companies that either sponsor or administer health and retirement benefits covering more than 100 million Americans. Kathryn assists Council members on a wide range of health policy and issues and directs the Council's activities with respect to health care reform, ERISA and other federal regulations impacting employer-sponsored health benefits.
Prior to joining the Council in 2006, Kathryn was with America's Health Insurance Plans where she served for 10 years in the legal, state and federal regulatory departments.
She is a graduate of Georgetown University Law Center and is a member of the Maryland and Massachusetts State Bars. She holds a masters degree from Georgetown University School of Nursing and Health Studies and a bachelors degree from Northeastern University. Kathryn began her health care career as a certified nurse-midwife, practicing in Providence, Rhode Island and Boston, Massachusetts.