Jill Randolph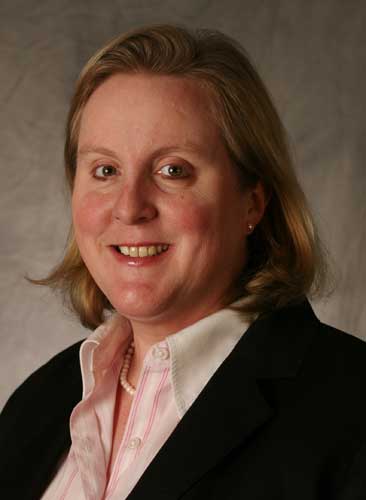 Jill Randolph is Director, Legislative and Political Affairs, for the American Benefits Council. Jill works closely with the Council's health and retirement policy teams, particularly in the areas of long-term care, disability coverage, supplemental benefits, and other retirement savings issues. She also works with member companies on policy roundtables and other special projects. Jill directs all activities for the Council's political action committee (PAC) and oversees interactions with member companies' Washington Representatives. Jill also serves as one of the Co-Chairs of the Long-Term Care Discussion Group — a voluntary, independent group that meets to educate the policy community on all facets of long term care. She previously served the Council as legislative assistant for retirement policy from 1990 to 1997, and rejoined the staff in her current capacity in 2006.
Between her tenures at the Council, Jill was a project director as the Center for Health Transformation in Washington D.C. (led by former Speaker of the House Newt Gingrich, R-GA) and prior to that served for five years as federal programs coordinator for the Agency for Health Care Administration, as part of former Governor Jeb Bush's (R-FL) Health and Human Services Policy Team in Washington DC. She received her Bachelor's degree in political science from Denison University in Granville, Ohio and her Masters of Public Administration from the University of Washington in Seattle. Outside of the Council, Jill is an active member of St. Peter's Episcopal Church in Arlington, Virginia.
Jill can be reached at (202) 289-6700 or by e-mail at jrandolph@abcstaff.org.